• Those needing to organize their assets to prepare for retirement
• Individuals and couples nearing retirement or looking to retire within the next ten years
• Those who want to see if they are on track to retire at their desired age or earlier
• Recent retirees looking for new perspectives or ideas
• Those concerned about our financial markets and who want to prepare for the "next" recession
• Reasons Retirees Commonly Run Out of Money
• Rising Health Care Costs in Retirement
• When to Consider Taking Social Security
• When to Do a Roth Conversion
• Asset Preservation in Retirement
• Tax Reduction and Legacy Planning
• How to Develop an Income Plan and Account for Inflation
• Sequence of Returns Risk/Retiring Into a Bad Market
Attend an
Upcoming Course
December 4

Your Retirement Made Simple – 1-night course
6:15 pm |
Norwin Chamber of Commerce
321 Main Street




Irwin

,

PA

15642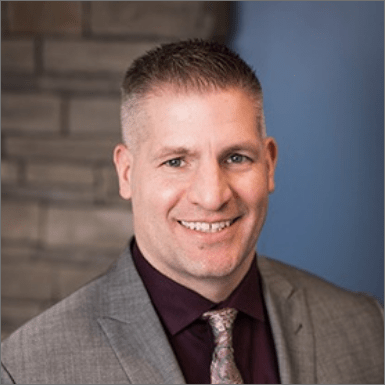 Jason Laux
Owner and Retirement Advisor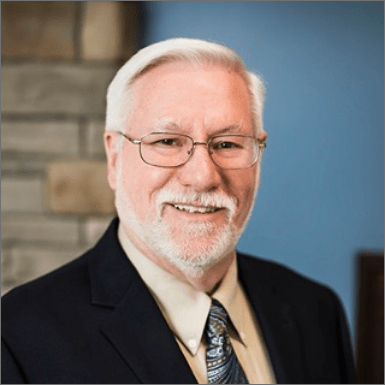 A former displaced Pittsburgh steelworker, Roy brings more than 30 years of experience in the investment and insurance industry to Synergy Group. Since 1988, he has helped thousands of pre-retirees and retirees develop retirement strategies through his simple, yet powerful, approach.
Roy has passed the Series 6 and 63 securities exams and holds life, health, and accident insurance licenses in Pennsylvania. He has been a featured speaker for many local businesses and quoted in dozens of financial media outlets, such as CNBC, Fox News, Bankrate.com and PCNC NightTalk. Roy also hosts "Laux on Your Retirement" radio show.
Roy presides over Champion Christian Board of Directors. In his spare time, he enjoys spending time with his family, particularly his eight grandchildren, and at the shore with his wife, Cindy.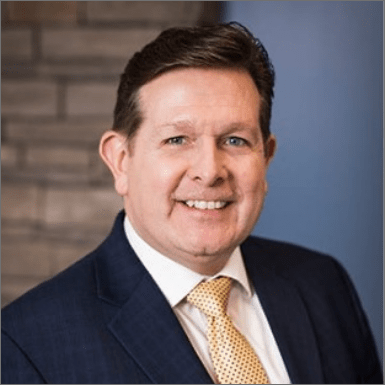 Terry Judy
Retirement Advisor
Terry began his financial services career at the Great American Savings and Loan Association in 1980 and has worked as an independent fiduciary at Synergy Group for over 17 years. He holds the Series 6, 63 and 65 securities licenses as well as the PA life, health and accident insurance license. Terry has conducted numerous financial workshops, classes and retirement meetings with the Synergy Group and has been a featured speaker on "Laux on Your Retirement" radio show. His passion is helping to create successful retirement plans for those in pre- and post-retirement planning phases.